On May 23, from 12:00 to 15:00 p.m., the opening conference of the cross-border project Serbia – North Macedonia called "Coaching for Employment and Entrepreneurship" – Good friends, new opportunities – was held in the hall of the Leskovac Cultural Center.
Over 100 participants and partners from North Macedonia were present at the conference. During the conference, the results of previous work, plans for future activities and the importance of this project for young people who face the challenges of NEET status (youth excluded from education and the labor market) were presented.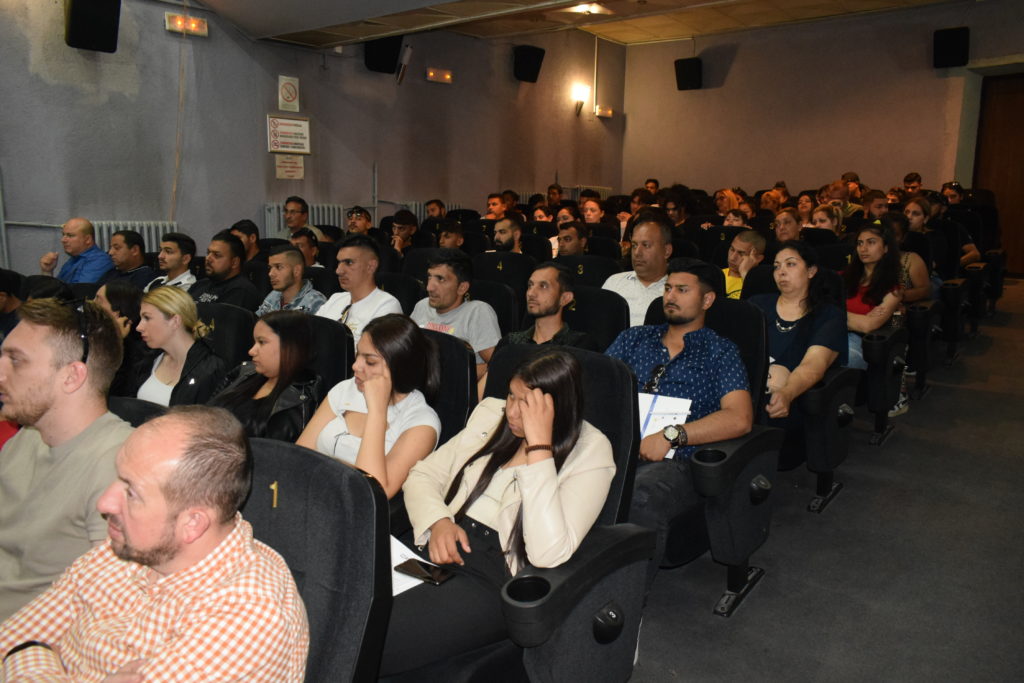 At the conference, the following presented their programs as presenters and presenters:
Bratislav Petrović, president of the municipality of Vlasotince,
Jelena Živković, representative of the City of Leskovac, department for social activities,
Marija Stevanović, representative of the National Employment Service Leskovac,
Goran Petkovski, Head of the unit at the Employment Agency of the Republic of North Macedonia,
Elizabeta Gjorgjievska, Alka Skoplje, partner organization on the project from North Macedonia,
Željko Plavšić, Education Center Leskovac, project coordinator.